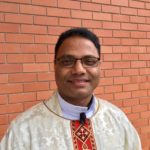 Fr Roy John Elavumkal – Parish Priest
Fr Roy services the parishes of Tranmere. Fr Roy was ordained in May 2005 and comes from Kattappana, Kerala India. He arrived in Australia in 2017 and worked in the Cathedral Parish, Norlunga and Seaford before being appointed as parish priest for Tranmere.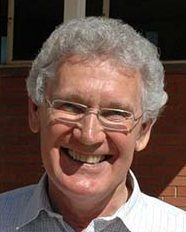 Deacon Remo Patroni
Deacon Remo Patroni also services the parishes of Tranmere and Hectorville and also runs the preparations for baptisms. Please contact the Parish office for more details.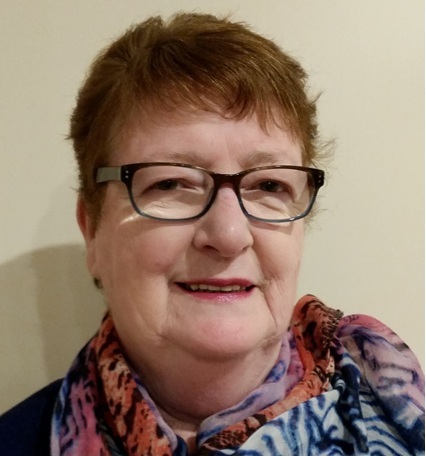 Stephanie Roach – Parish Co-ordinator
Stephanie can be contacted through the Parish Office, most Wednesdays.
RE Coordinator: TBA
Parish Secretaries: Angela Perilli (Mon/Tues), Sue Wakeham (Thurs/Fri)