We are currently under Level 2: Low Restrictions with some added Restrictions.
With the lifting of some Restrictions as of 12.01AM Thursday 5th August, our Church Capacity has increased.
CHURCH CAPACITY – Current Church Capacity is now 1 person per 2sqm
MASKS MUST BE WORN INSIDE THE CHURCH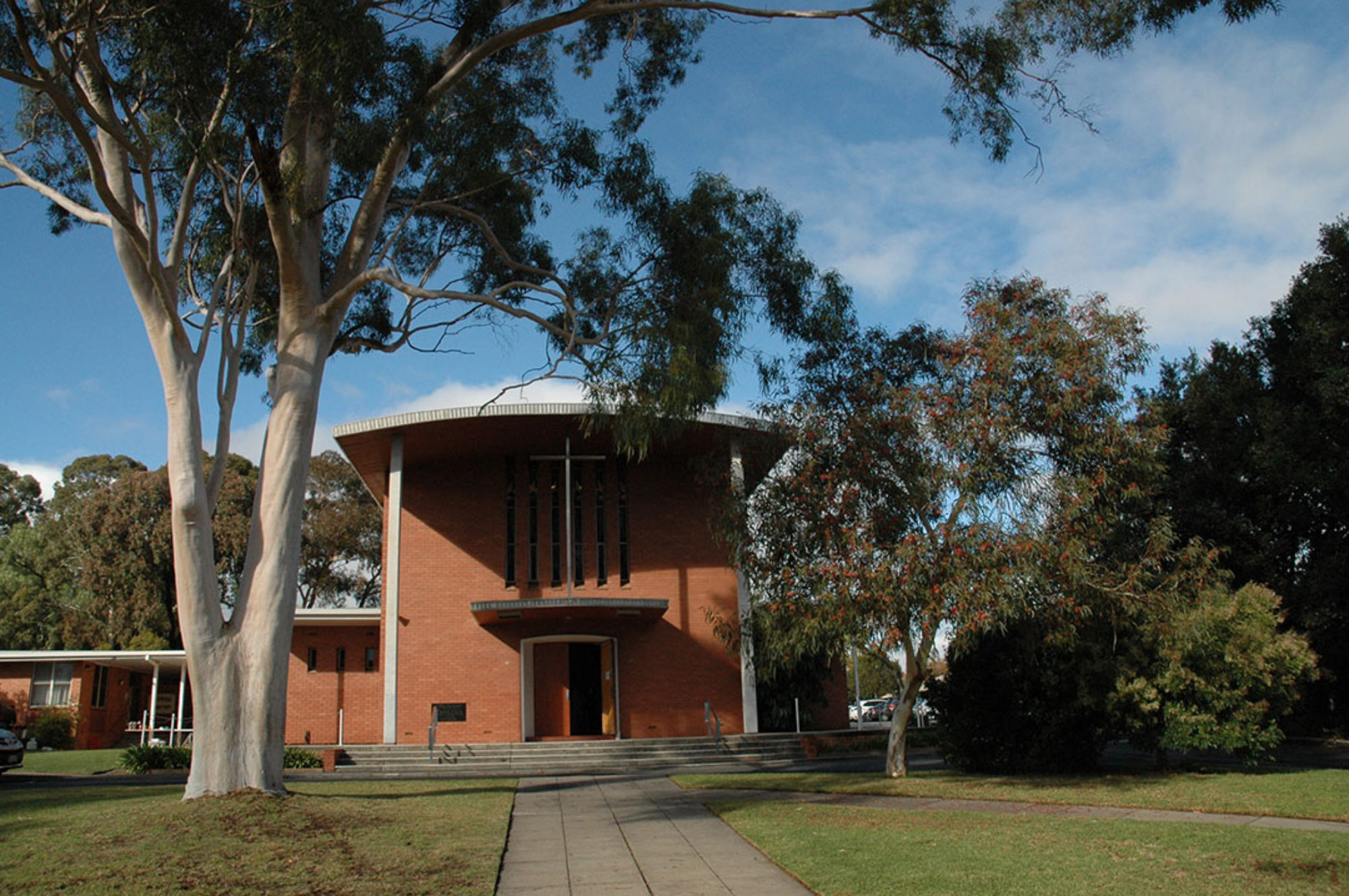 Mass times will revert to the normal times.
Weekdays, Tuesday to Friday at 9.15AM and
Weekends – Saturday Vigil at 6.30PM and Sunday Morning at 9.30AM
Please note MASKS MUST BE WORN.